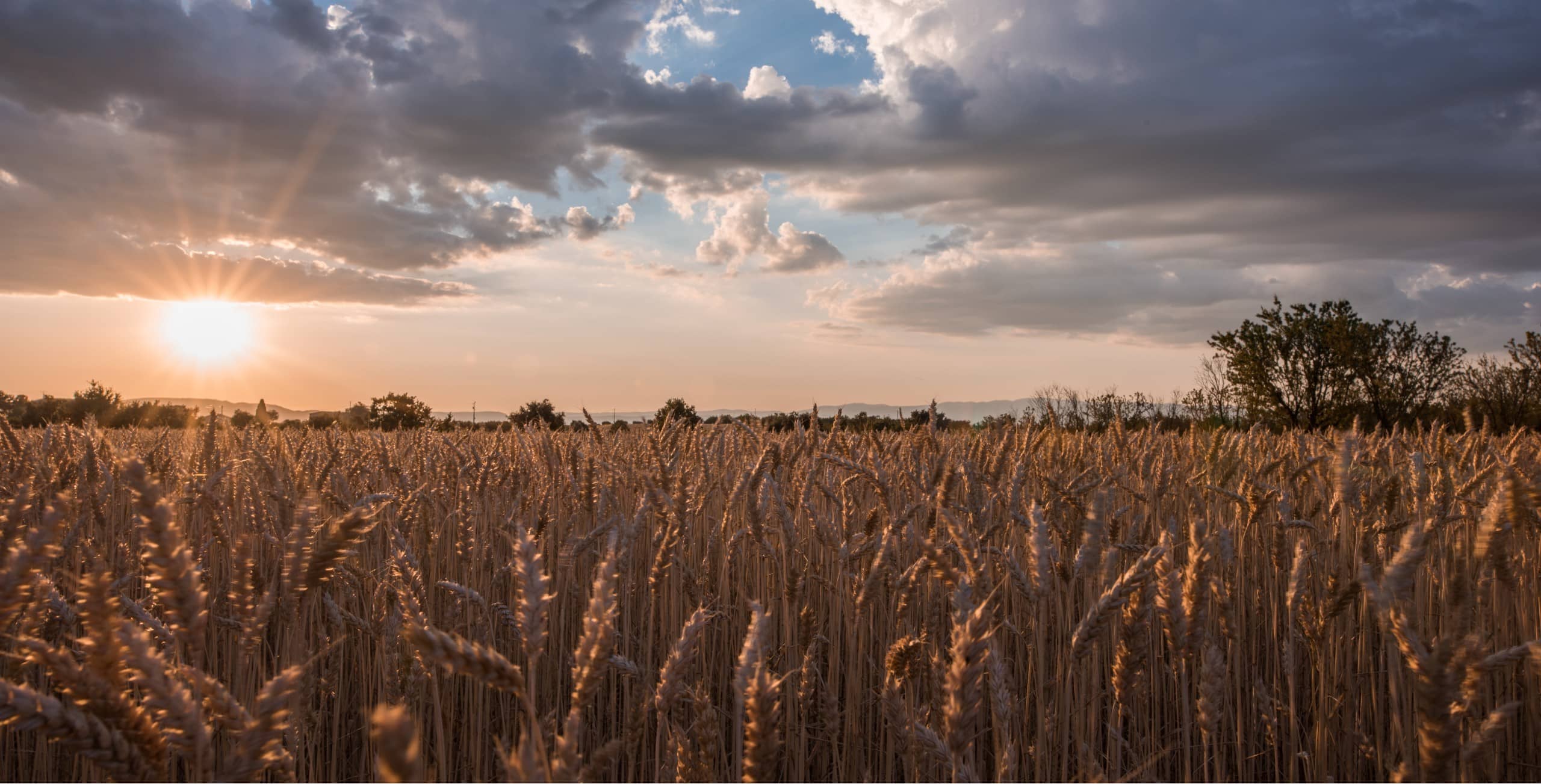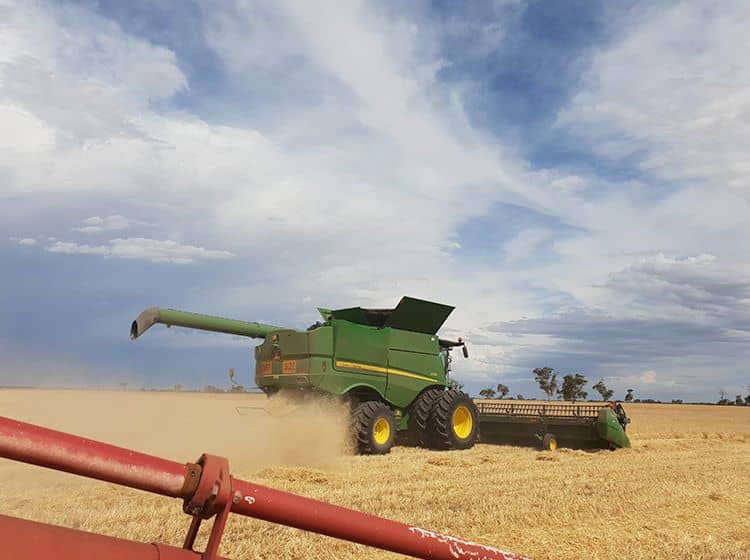 Gregory Manuel Managing Director
Greg comes from an extensive farming background. Educated in Perth, he has been involved in many rural enterprises in Victoria, South Australia and Western
Australia. He has specialised for many years in the export meat and livestockindustry, sourcing high quality product from around Australia and then exporting through a broad array of business partners in the Middle East, Asia ,India and Russia.
Greg's extensive skill set is used within Jas Management to assess new international market opportunities and then through a teaming structure develop a business
relationship and process to enable the delivery of an existing or new product or service.
Greg is an advocate for extensive ability to obtain the highest quality agricultural and commodities products and the long term benefits .
Trevor Wills Marketing Director
Trevor is a qualified Public Accountant and has 25 years' experience in Accounting and finance which involved Cash flows, Budgeting, P&L and Balance sheet analysis for large companies. He has more than 10 years' experience in the Mineral field and has experience in Splitting, Moisture determination, Milling of Mineral Ore. Has visited India many times and has a strong base with Importers and Exporters there. Has been in the trading business several years and has extensive knowledge in this field. Trevor is a proponent of collaboration and teamwork and relies heavily on these principles when formulating sales and marketing plans and setting strategic goals.
Over the past Trevor focus has been on the development and marketing of a sustainable large scale Trading company
Shahid Ahmed Director
Shahid has many years in the Manpower Business and well know in this Business. He is very street wise in all aspects of business in Asia and value to Jas Management. He is a proponent of collaboration when formulating marketing plans and setting goals.
Services That Set Us Apart
Jas Management is a team of highly trained and precise individuals who swiftly deliver dynamic and accurate results. We make sure to surpass clients expectations.We have the vision to be the leading company known for speed and perfection in execution of tasks
Modern farming means farming with the help of new and advanced techniques and technology. That means farming with the facilities of modern science and technologies. Using science and technologies in farming increase total productions. Farming is the cultivation of domestic animals, fish, birds, plants, crop etc.
Jas Management consulting is the practice of helping organizations to improve their performance. Organizations may draw upon the services of management consultants for a number of reasons, including gaining external advice and access to consultants' specialized expertise.
Jas Management analysis is the process of breaking a complex topic or substance into smaller parts in order to gain a better understanding of it. The technique has been applied in the study of mathematics and logic since before Aristotle, though analysis as a formal concept is a relatively recent development.
Jas Management marketing refers to the process an organization undertakes to engage its target audience, build strong relationships to create value in order to capture value in return. It is one of the primary components of business management and commerce.
Modern Farming Technology